Welcome to the Donnybrook Hotel
We are just a short two hour drive south of Perth in the picturesque town of Donnybrook, known as the apple capital of the West.
At the Donnybrook Hotel, we believe in good old fashioned, country pub service and we welcome all locals and visitors to come down for lunch or dinner and a beer or two. The newly renovated hotel provides quality food and accommodation so why not make a weekend of it?
Meet your friends in the Beer Garden, try your luck with the weekly raffle while you watch the footy, or dance the night away with our weekend DJ's.
We hope to see you soon!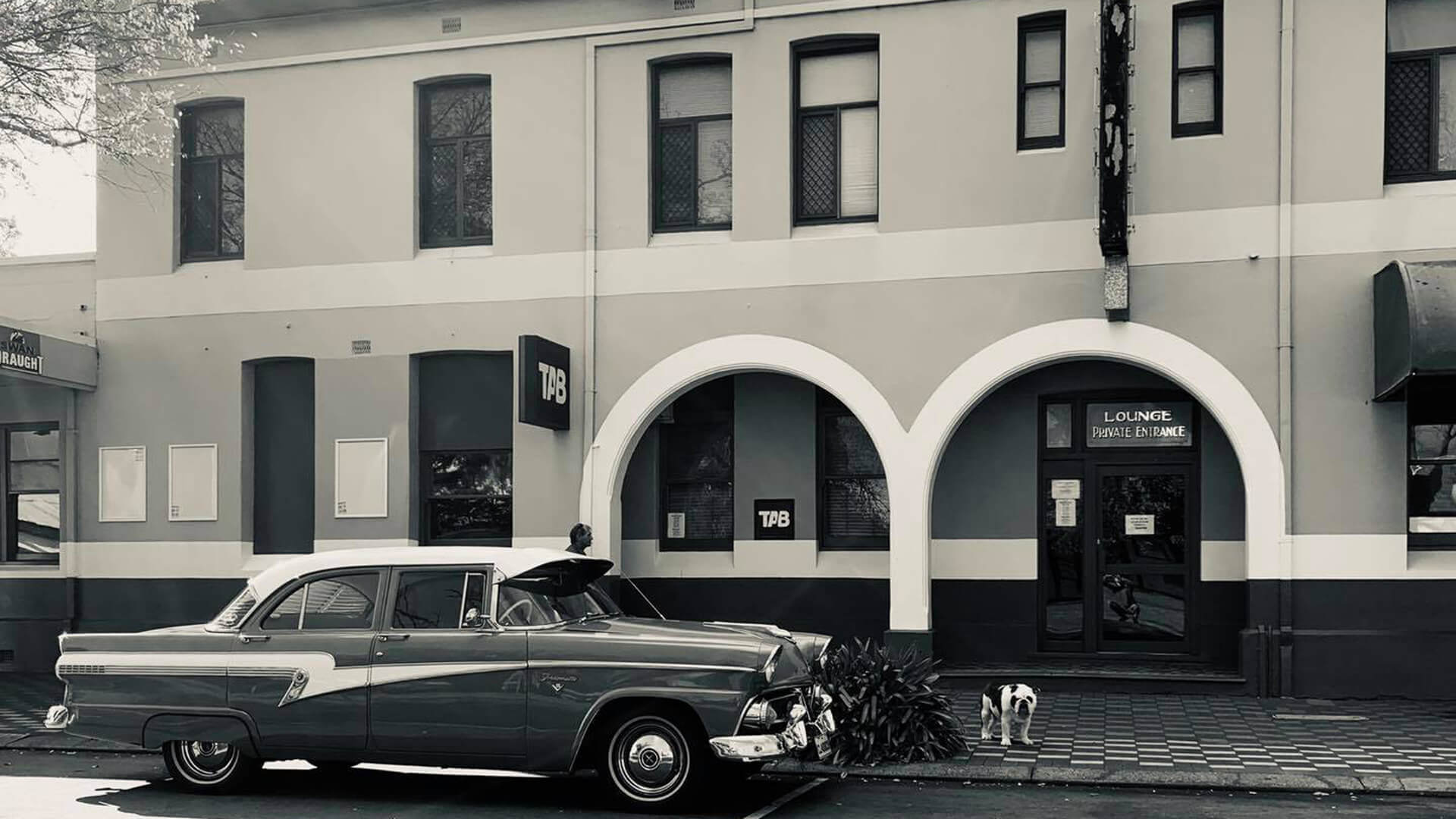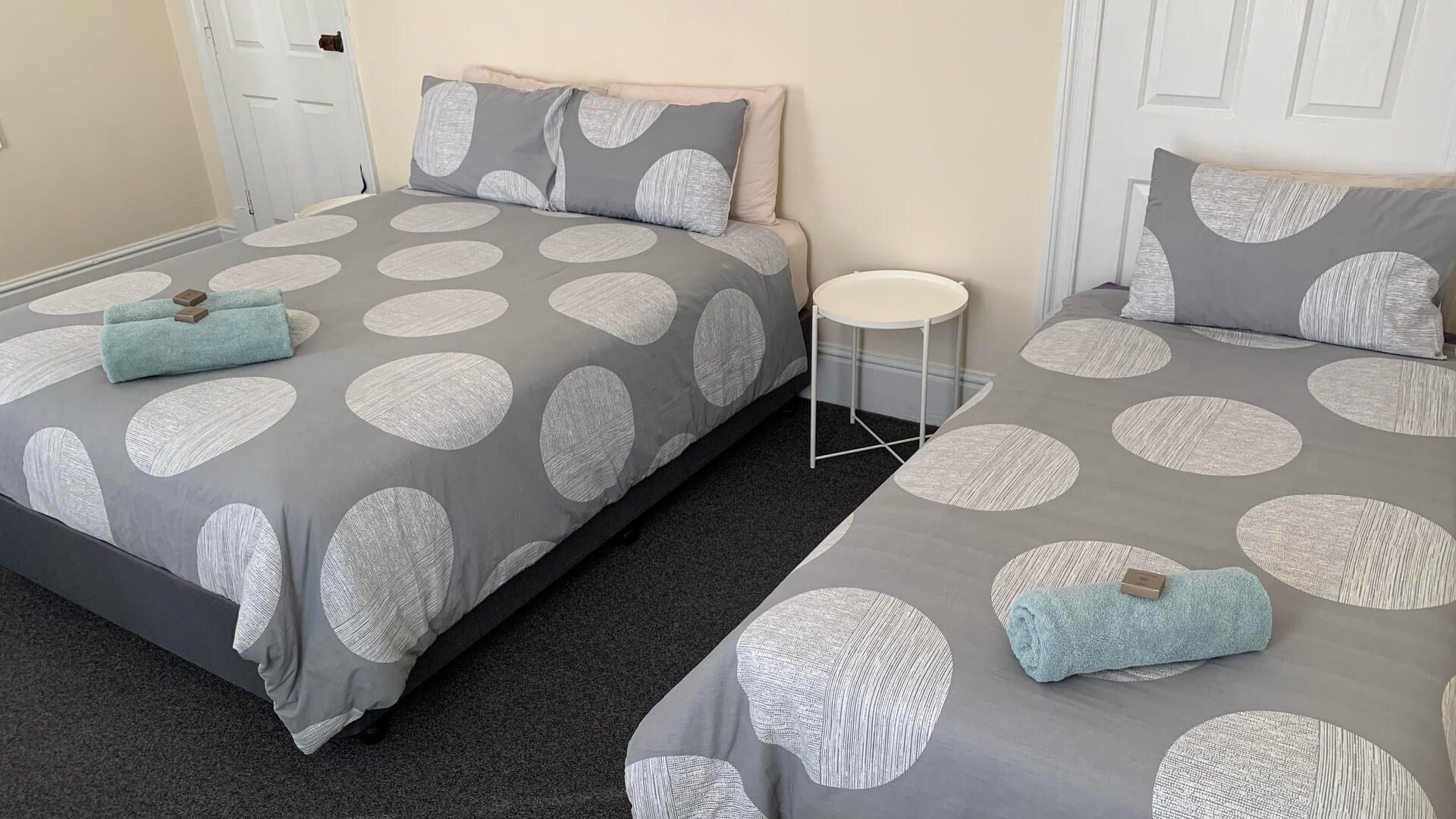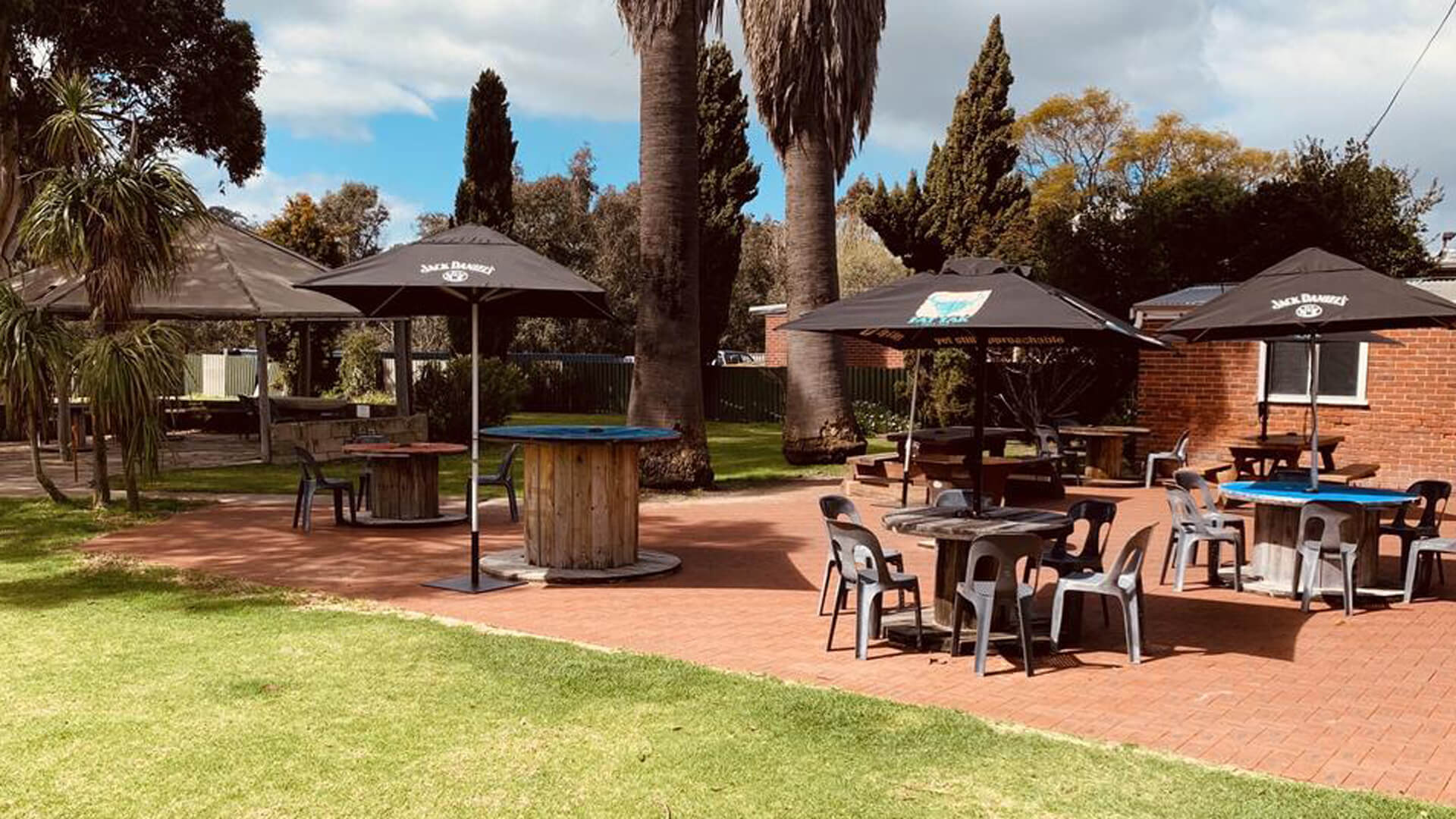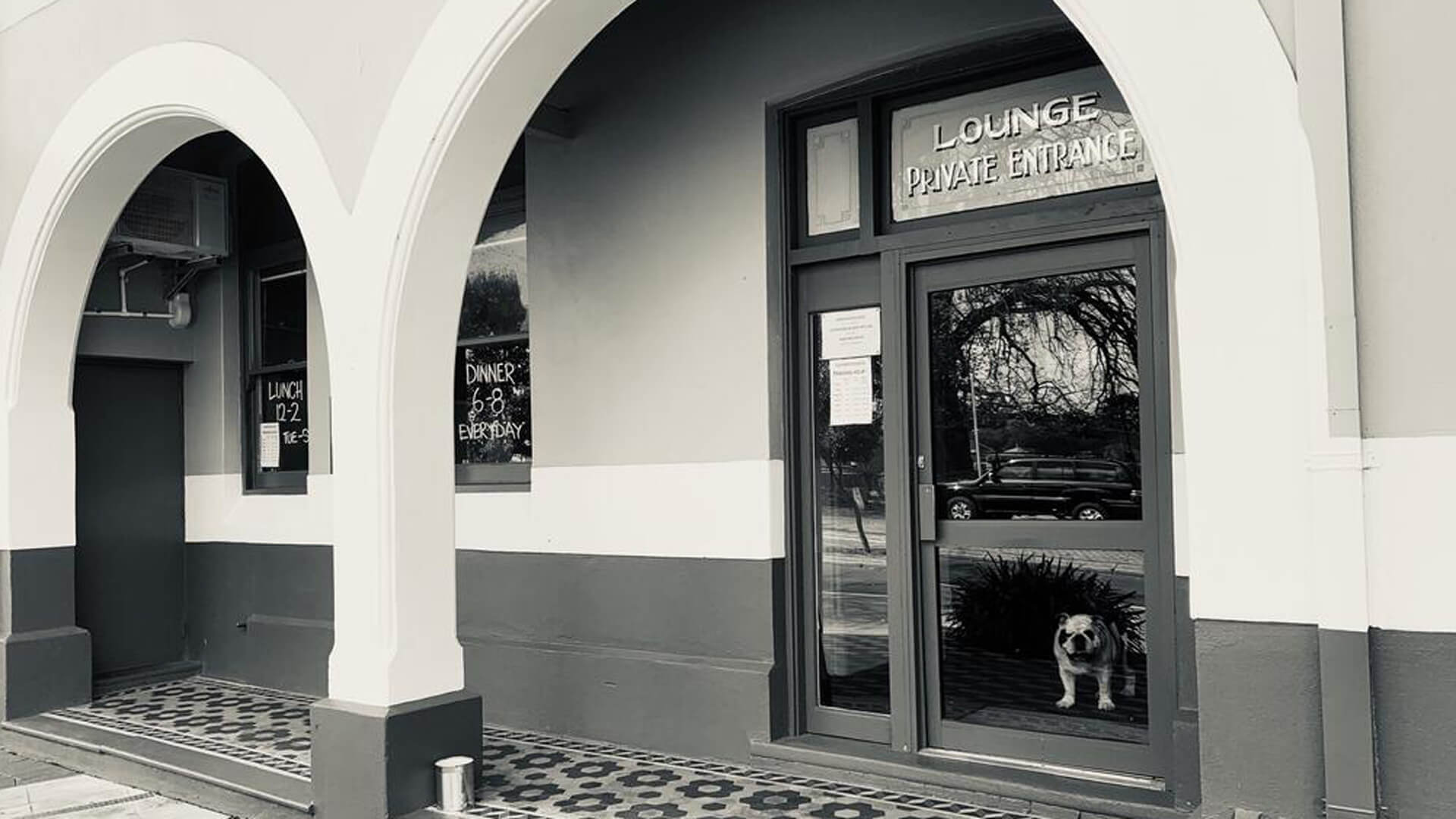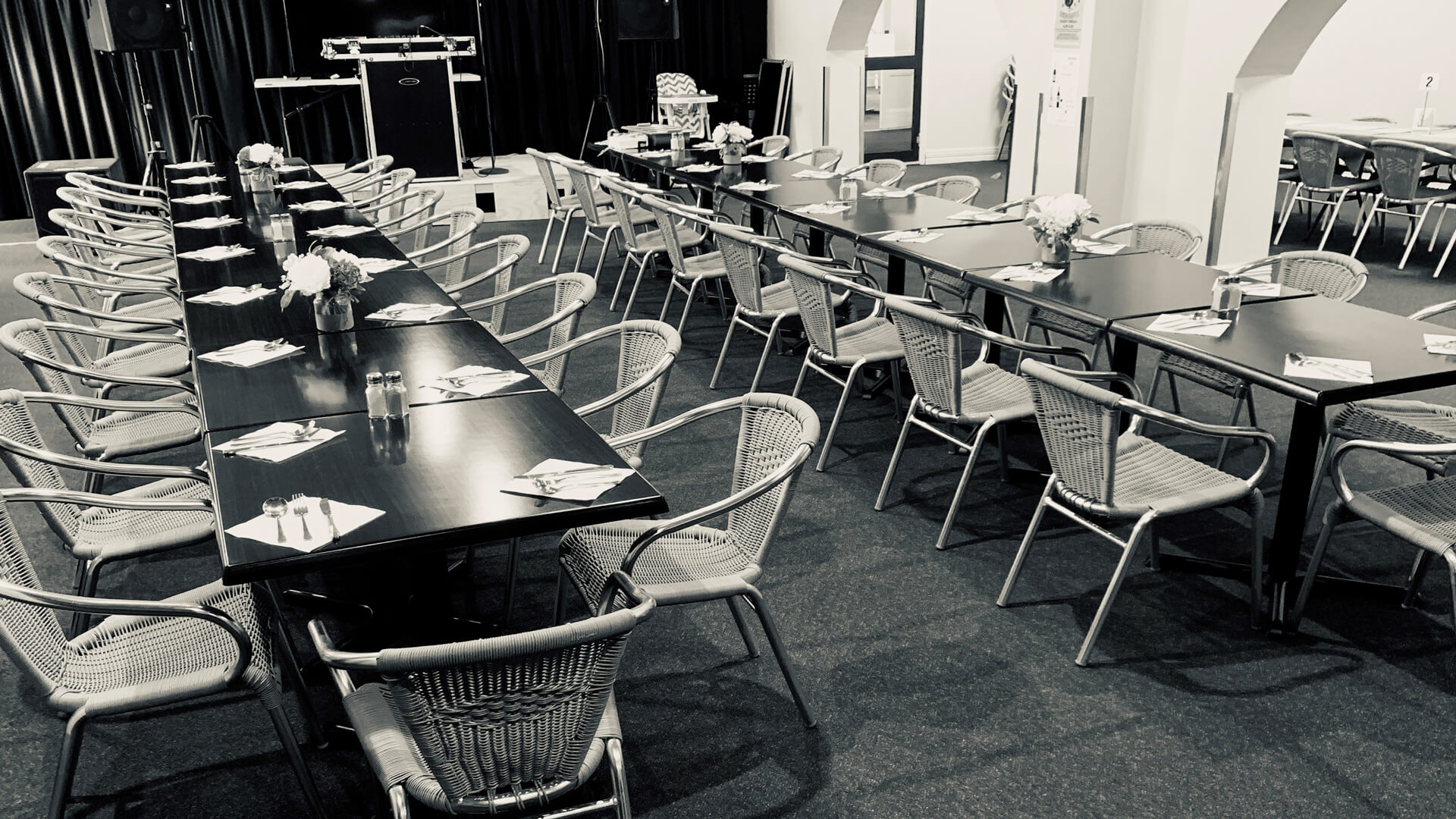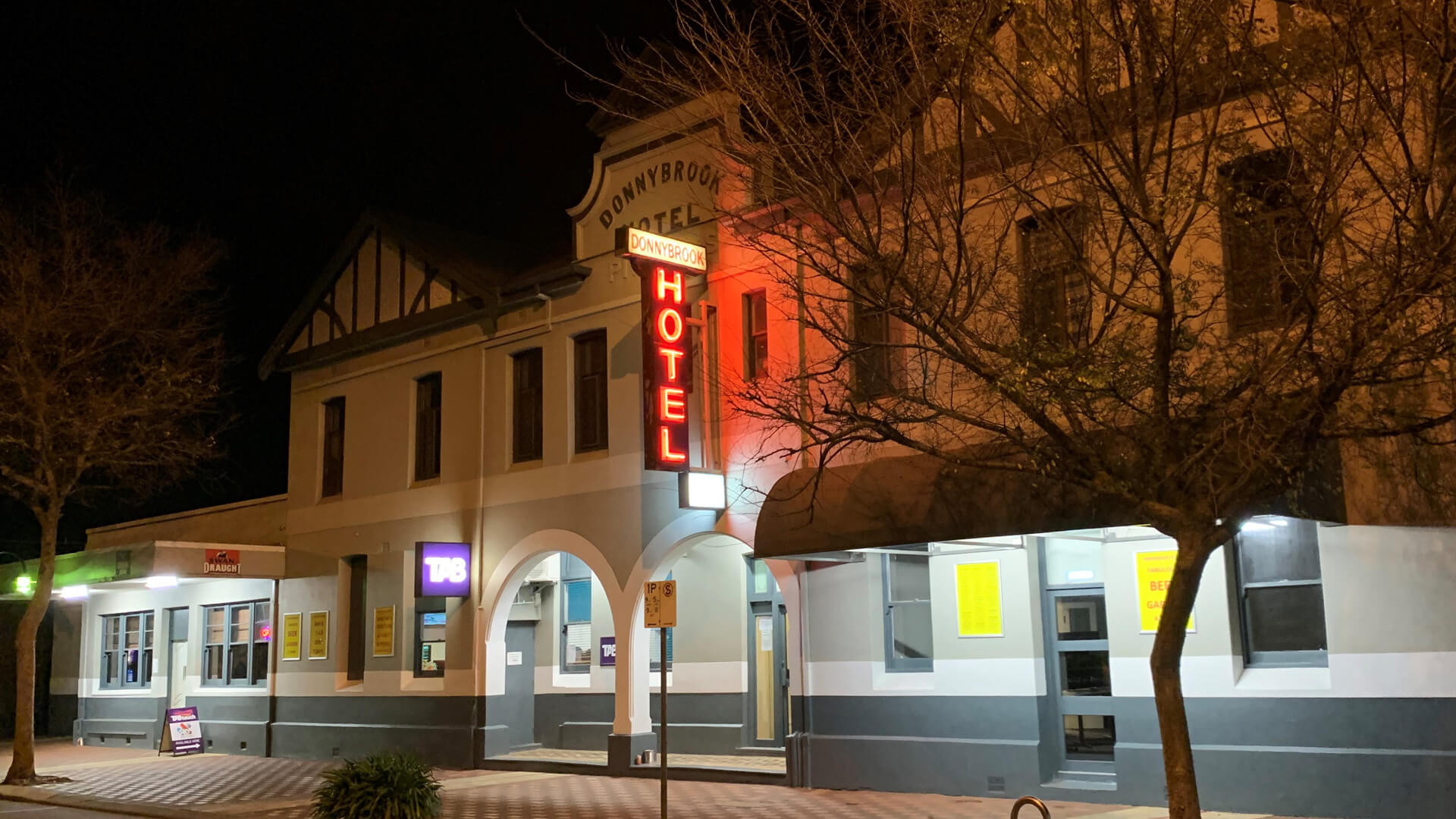 Contact us:

Donnybrook Hotel
64 South Western Highway
Donnybrook WA 6239
admin@donnybrookhotelwa.com.au
08 9731 1017
facebook.com/donnybrookhotelwa
WARNING
Under the Liquor Control Act 1988, it is an offence:
to sell or supply liquor to a person under the age of 18 years on licensed or regulated premises; or
for a person under the age of 18 years to purchase, or attempt to purchase, liquor on licensed or regulated premises.